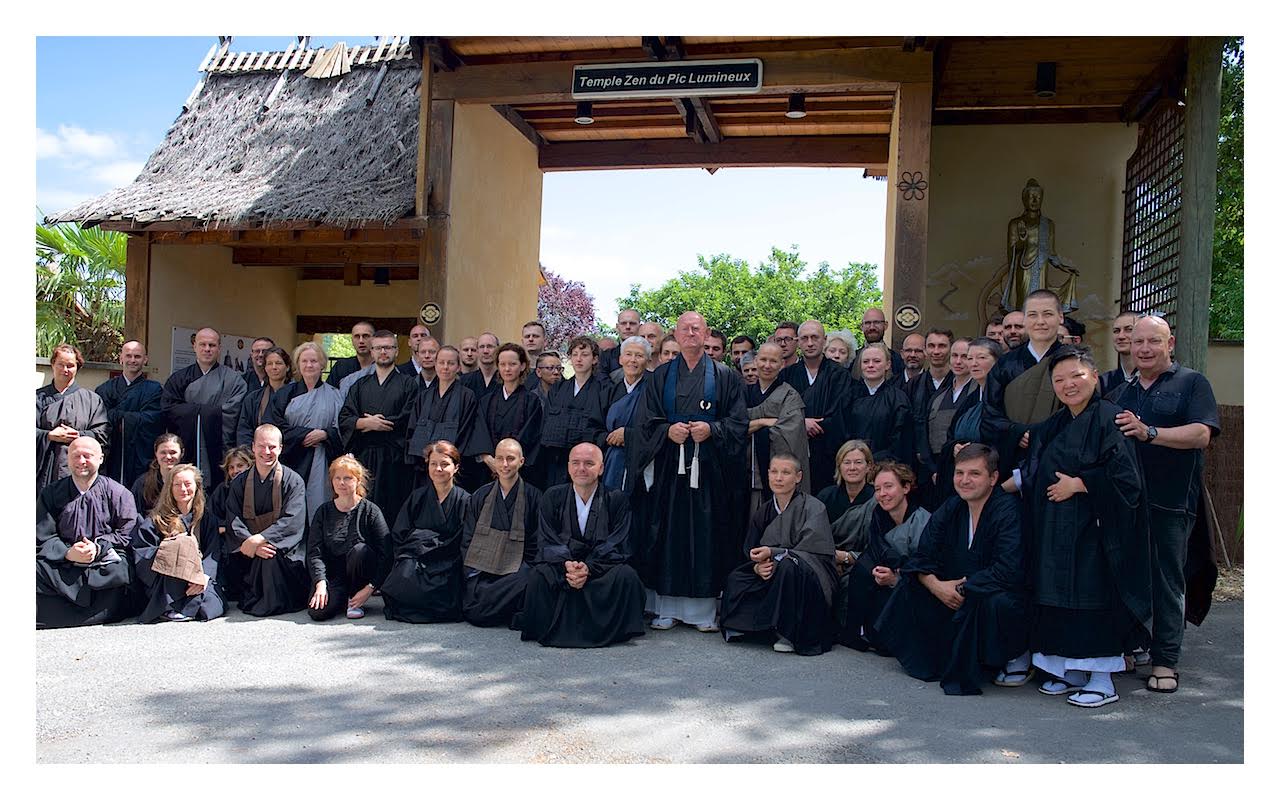 All the retreats are led personally by Master Sando Kaisen and are held in the monastery Pic Lumineux in France. Lodging and food is included in the cost. All the retreats start by dinner the night before (i.e. on Friday evening apart from the New-Year´s retreat).
If you would like to join us for a retreat, please contact one of our centres in your country (see the Contact section of this site).
If there isn´t a centre in your country, contact us at sekretar@zenkaisen.cz or directly in France at the Monastery Pic Lumineux at zen-kaisen@wanadoo.fr.