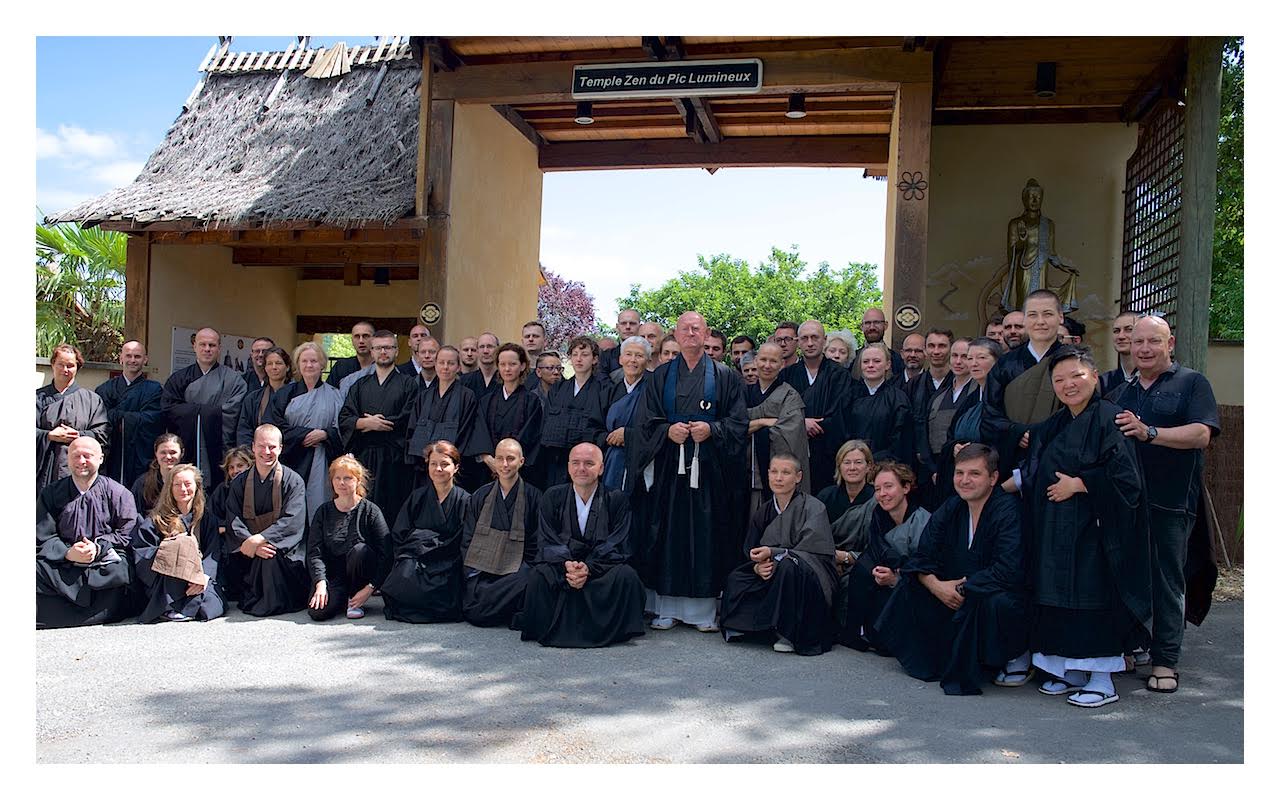 Autumn 2023

Saturday 26th August - Saturday 2nd September 2023

For the Czech Republic, Slovakie and France - The teachings will be given in French and translated into Czech.

Saturday 7th - Saturday 14th October 2023

For Poland, Ukraine and France – The teachings will be given in Polish and French.

Saturday 11th - Saturday 18th November 2023

For Russia - The teachings will be translated into Russian.

Winter 2023

Friday 29th December - Tuesday 2nd January 2024

Open to all countries.

Spring 2024
Additional information:
All the retreats are lead personally by Master Sando Kaisen and are held in the monastery Pic Lumineux in France. Logging and food is included in the cost. All the retreats starts by dinner the night before (i.e. on Friday evening apart from the New-Year´s retreat).
If you would like to join us for a retreat, please contact a Master Kaisen´s centre in your country (see Contact information - websites of the sanghas in various countries).
If there isn´t any centre in your country, contact us at sekretar@zenkaisen.cz or directly in France at the Monastery Pic Lumineux at zen-kaisen@wanadoo.fr.